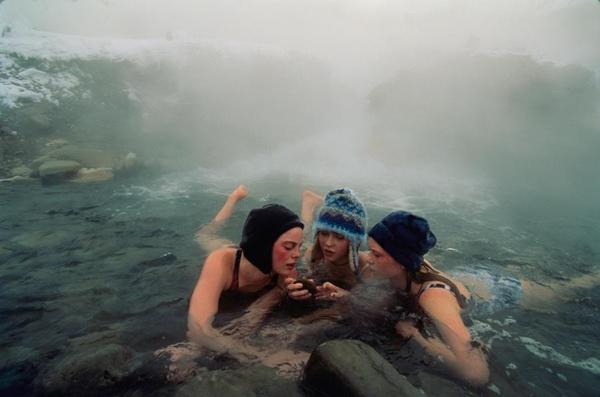 Hey Kittens, Thanks for waiting patiently, or however you've been waiting for this one…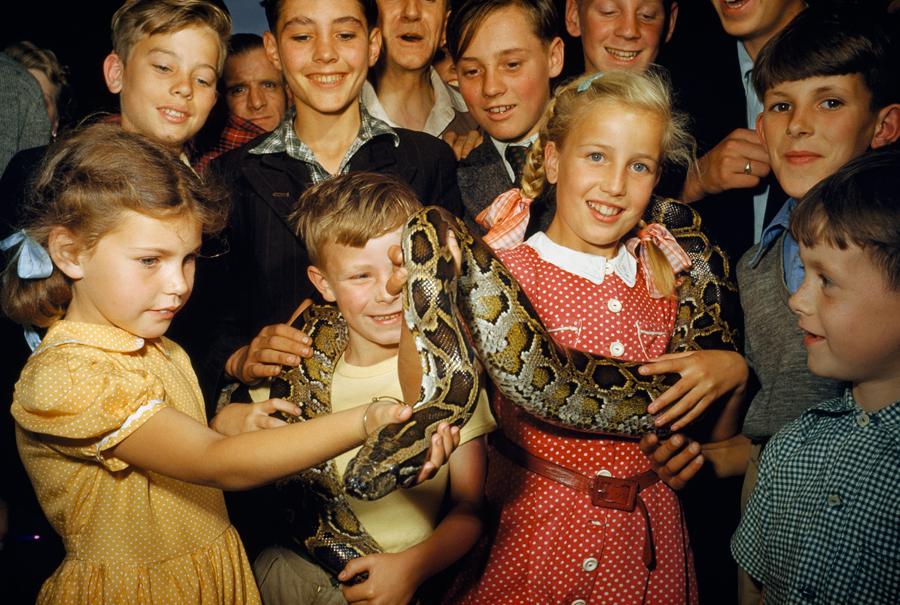 I've missed you! Omg! SO MUCH!!!
How are you?
How is it??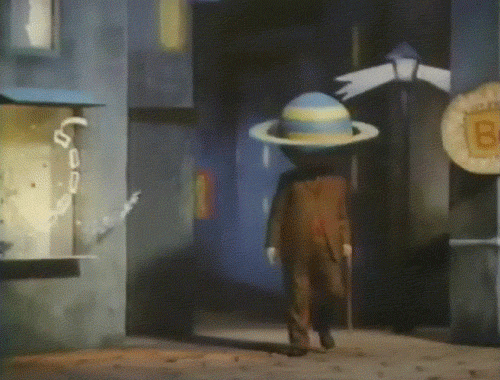 I've been in a vortex so to speak, but no frfr, these outer planet change overs with Uranus unchained, have me running.

Presto change-o priorities morph, and we begin new attunements that will carry us for ages, for the next 2 ½ years, and could it be, for the next 20?

I'm packing up and leaving New England… I'm traveling back to New Orleans, (thank goodness!) and amidst the dust and the boxes, and what will soon be cross country driving, I'm deep deep in the flow of thinking about how we can begin to enact spiritual priorities…

If you think Saturn in Pisces got me, you'd be RIGHT.




Walter Anderson for the win!


How are you feeling that press to actualize the ethereal?
What's happening for you?

We are even now edging up on our Spring Solstice as well as our first New Moon in Aries, (we get two!) For this first one on March 21 the Sun, Moon, Mercury, Chiron, and Jupiter, are together in Aries, Venus traveling toward Uranus, both in Taurus, and our ruler of the lunation MARS ever onward at 28 Gemini.


It's an enormous ummm thrust. Perhaps verbally or otherwise. Saturn approves the whole biz, so what is begun now has traction, even though we literally have a second New Moon in Aries on April 20 at 29.50 degrees which is our first ECLIPSE of the season. How unusual! It's high drama, we have critical degrees, we have Pluto newly in Aquarius square the lights.

We have Mars in Crabby Baby and some family/emo choices may arise. Mercury stationary (about to retrograde) in Taurus, close to Uranus & sextiling Mars may save the day there: an innovative solution or puzzle re-framing. Go back and think. RECONSIDER the elements, the angles, the information.

&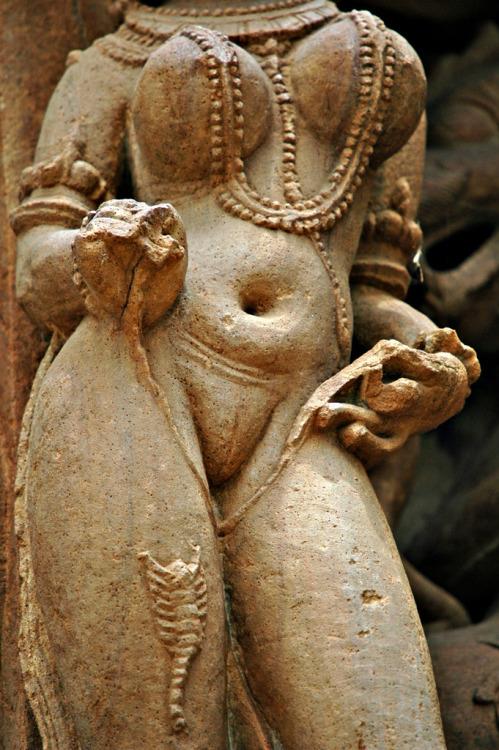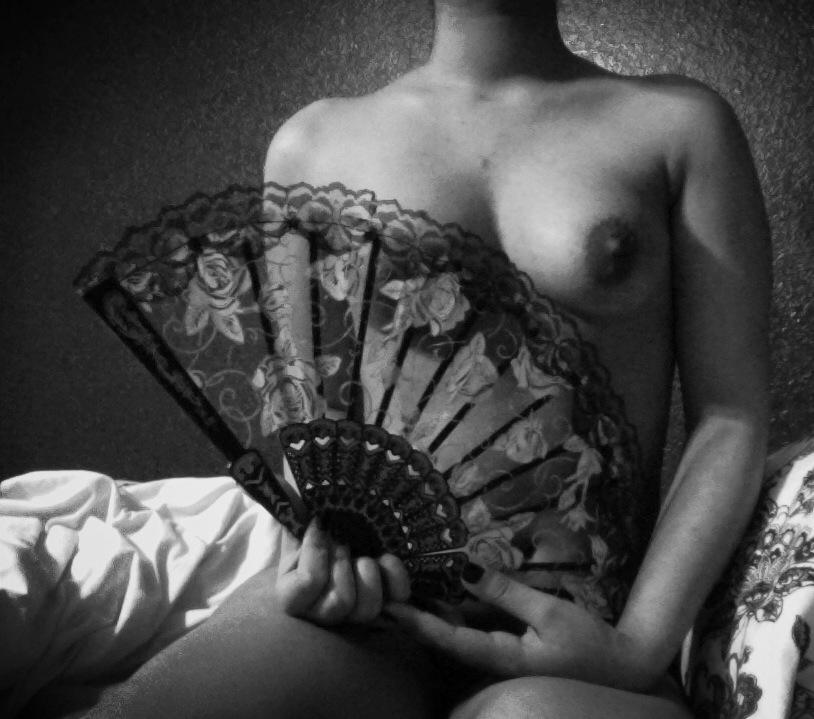 May 5th, our Full Moon in Scorpio /Taurus Eclipse brings in themes of trust, who owes what to whom, and with Mercury still Retro… What did you (they) say you were going to do? And then, what did you (they) actually do?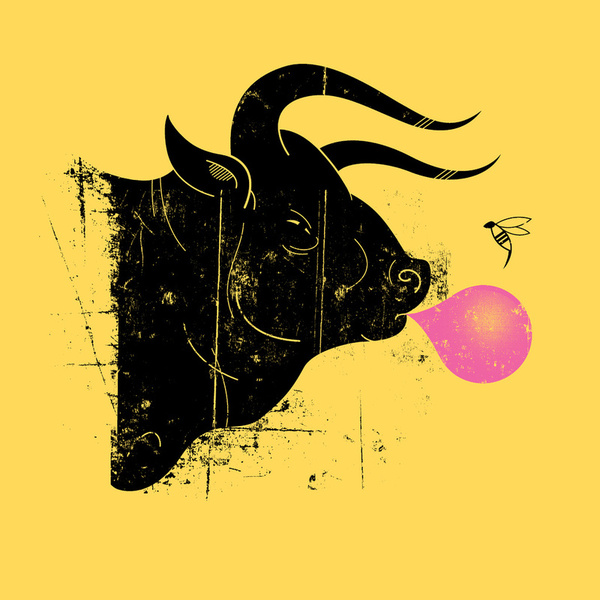 All the while, we continue our pivotal choices tempered by practical innovation and spiritually guided decision making extravaganza. You know, no big deal. 🙃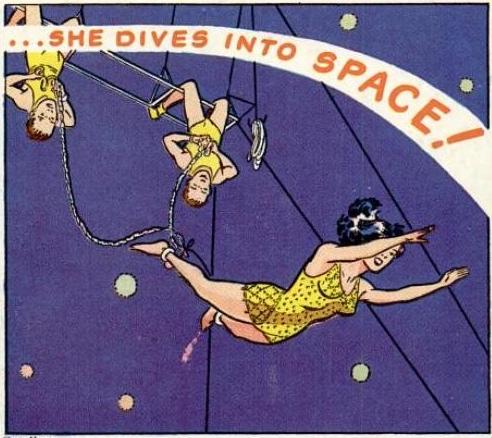 So: let's allow for the fact that the eclipses this year are ROBUST. No, really they are. And as they arrive Keep chewing until you can swallow. Don't choke. Is that a Taurus eclipse joke? Mayyyyybe… later for that. For now,


Here comes the energy boost of an Aries Party. Go Go Go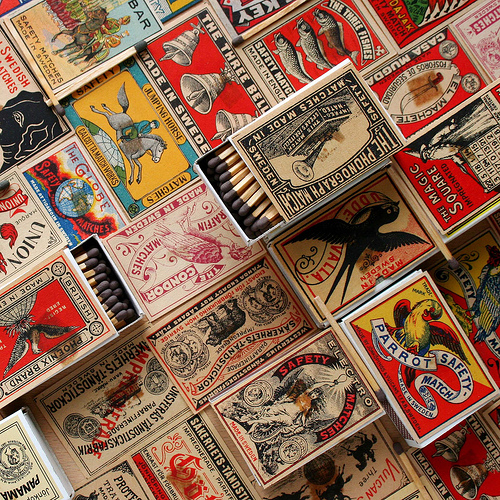 And as you go, Breathe. Give yourself the time you need every time you can.

Remember:It takes the time that it takes.

Enjoy and open to pleasure wherever you find it.

Spring is coming soon. SO SOON.

As you breathe in now, Air enters your body and becomes your body, in every moment we are breathing, now, here together, where there are no meaningful separations between your molecules and the molecules that surround you.


I'm so glad you are alive and breathing here with us.


Love YOU!!!

XoX

p.s.
p.p.s.
If you would like a consult, give a shout, 🙂 I am taking clients <3