Published: Sat, 10/28/23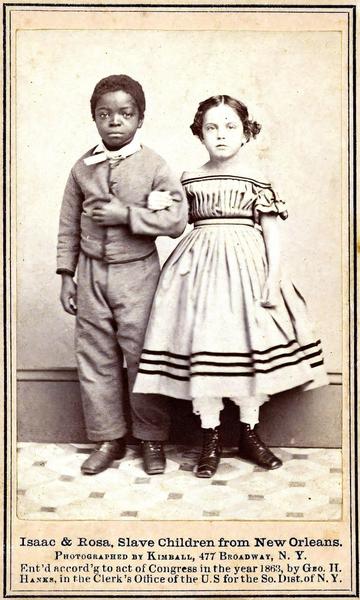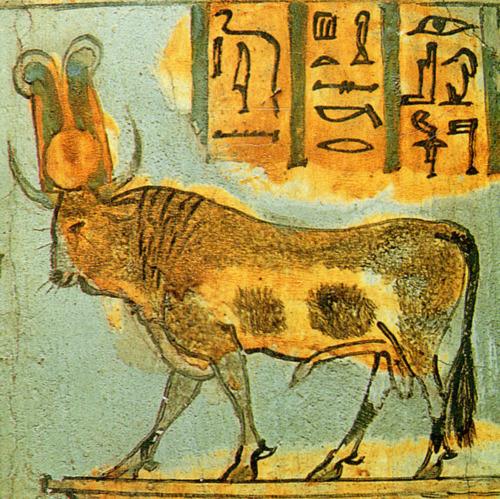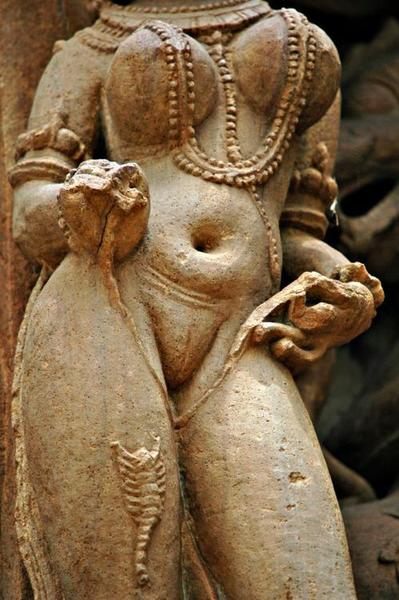 It's the last lunation in our two year cycle of Taurus/Scorpio eclipses. After this one, it's back to Aries, and Libra eclipses as we will explore in the spring.

Scorpio season now. Deep.

Love and pain. Those invisible threads, and their visible sewing. What have we made?




Still reeling from that New Moon in Libra Eclipse on October 14, It was BIG wasn't it? Inevitable, vivid with a strange twist at the ending. The balance of power made an appearance, as did what you will and will not do. Independence, interdependence: a new chapter.

Remember an Eclipse is often a SURPRISE.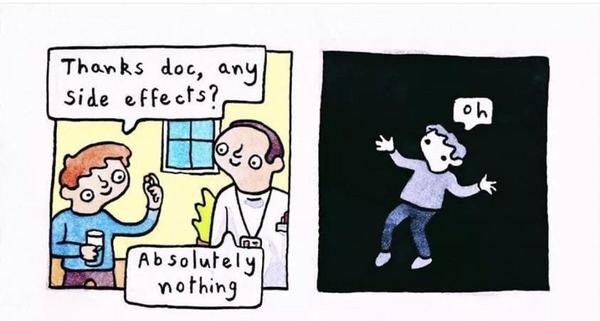 A full Moon Eclipse is often an ending. And ending is the beginning of a new time.

Taurus is tangible resources: Food, Money, comfort.Scorpio and Taurus = Riches.
Wealth of all kinds and what we have done, or do, to get it. Intangibles, what we owe and are owed. What we own. The motive under the motive, the simplicity to believe what you are told, a certain feeling that alerts you not to.

In part, what is happening is that the energy that we (you, us) have been expending over time, sometimes over a VERY long time, (OR from a very long time ago), (cast out on the sea in a bottle), is coming back to you, us, in various ways, and has flowered.


It could be beautiful, or not so. WHAT was in that note?? And who, specifically WHO, read it?
Karma, that's some of it: a spiraling result of past actions.

Scorpio would like to add that it's complex, not a single result: a storm, a waterfall, an avalanche, a forest fire of results. What happens when a baby is born? Well, not one single thing, and also a very specific single thing, a new world.

The Moon tangles with the Sun, Mars, Mercury conjunction, the outer planets gather 'round to make it acute, pervasive, emotional, volatile, motivated: BIG. Words can be sharp! Cutting.

Then again, who can be fed if someone doesn't use their knife to slice the ingredients, those plants and proteins that were so recently living? We chop them, and then turn on the fire to change them. That process is us. That's everyone.

Oftentimes the dead come around to feast now, at least into our minds. We invite in who we have lost, and recognize the bonds that bind us to them still…. And on that, our seasonal backdrop, what plays now is very dramatic, and does not end as the Moon begins to wane, but rather spills out and on into November.

Our eclipse is one for the world stage and does not look like peace any time soon.

On October 29th, the Moon walks right into an ambush, or plugs right into an electrical outlet depending on your outlook. Jupiter just makes it brighter, louder, spreads it wider.

The whole first half of November is massive. Saturn turns direct November 4th (I'll write about that soon) The end of an era. The beginning of an era!

XoX

Love YOU!!!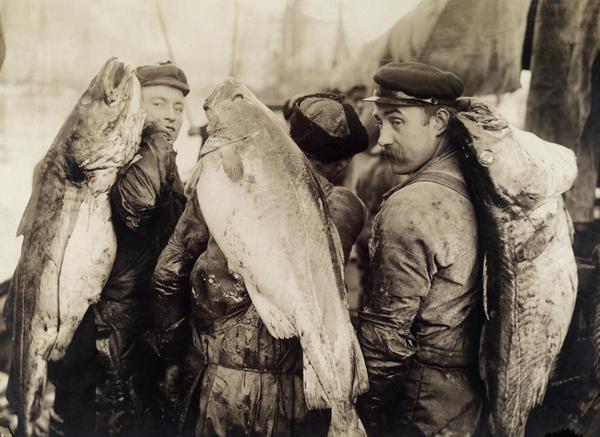 p.s.
I'm extending the $80 dollar consult moment: it's a TIME.


p.p.s. I'm still gathering students for a zoom astro-class, if that wants to be you, hit me up.